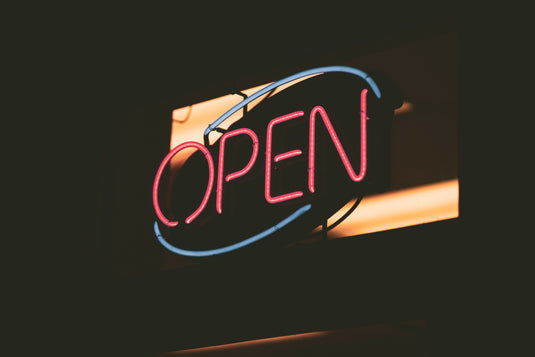 Shop In-person
Tue-Sat: 10-5 | Sun: 11-3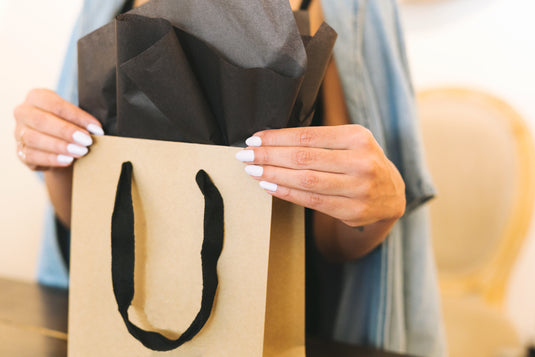 Private Shopping
By appointment. Call or message for arrangements.
Curbside Pick-up
Order online or call/message for personal help.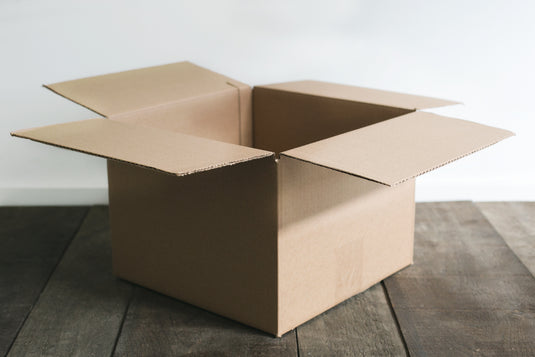 Free Shipping Available
Order minimums required based on location.
Get in Touch
We'll be adding new items regularly. So keep checking in.
Need assistance? We're just a message/text/call away and we're happy to help.