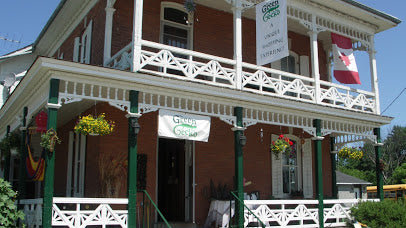 Shop In-Store
Our store in beautiful Lyndhurst Village is where we started the Green Gecko and it's the place where the magic happens. We are adding new items to the online store all the time and we love for you to be able to shop from your armchair but there is so much more on the shelves. It's a treasure trove of interesting & unique items. The array is ever changing and evolving. If you're in the area please stop in for a browse.
You never know what you might find!

Click here for in-person shopping hours.
Get in Touch
If you don't see what you're looking for contact us. We're always interesting in sourcing leads and continuing to improve our offerings.