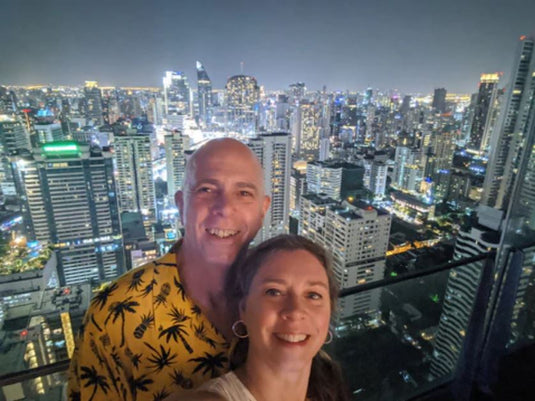 Owners, Terri & Peter Dawson
In 2005 we purchased a 1860-70's built house in the quaint village of Lyndhurst in rural Ontario, Canada. It was a leap of faith and we've never looked back. Now 15+ years in it seems like yesterday and forever at the same time. We make our home on the 2nd floor of our historic building and the first floor is the shop. The Green Gecko.
Inventory is constantly changing and evolving. The treasure hunt of finding new pieces is what we love best! The online store features a continuously growing selection of items from the retail store. Every item listed has been personally chosen. All are unique and many are one-of-a-kind.
We've built our brand on:
Ethical buying practices, people before profits
Positively contributing to our community
Providing artists, artisans and makers an outlet to share their creations

We hope you find the choices as interesting as we do!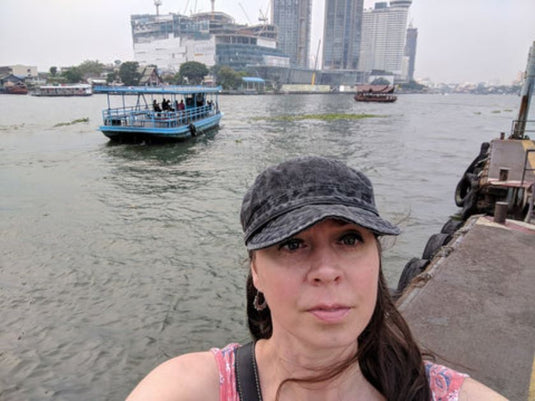 Get in Touch
If you don't see what you're looking for contact us. We're always interesting in sourcing leads and continuing to improve our offerings.